THE TRUTH ABOUT LIQUID FACELIFTS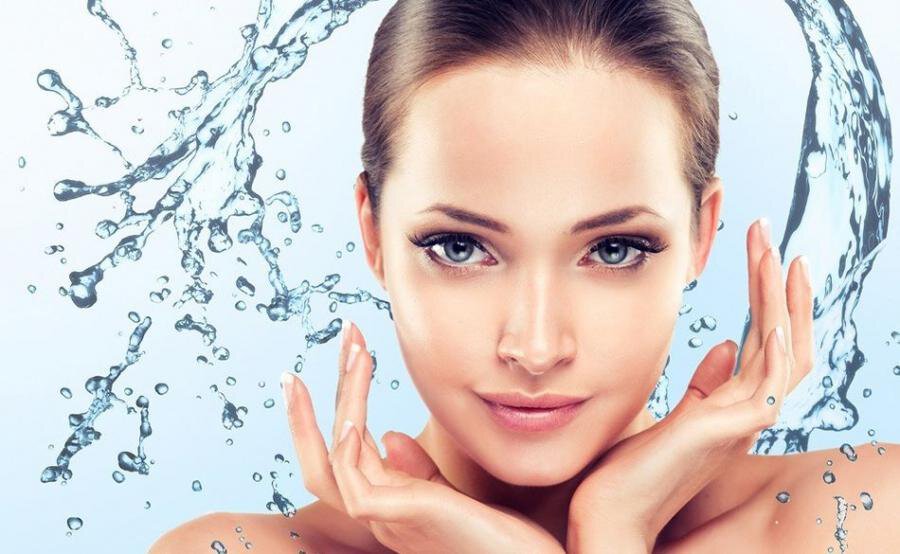 The term liquid facelift is flashier than the reality. Many individuals hear the term and immediately believe that the results from a liquid facelift can rival those of a surgical procedure, such as facelift surgery or upper eyelid surgery. That's simply not the case. A liquid facelift is another term for the implementation of dermal injections, also referred to as injectables, to rejuvenate the facial appearance.
The good news is that these dermal injections can produce wonderful results. Board-certified cosmetic surgeon Dr. Anthony J. Geroulis performs all dermal injections at his outpatient facility, North Shore Center for Facial Plastic & Cosmetic Surgery, and additional office locations in Hoffman Estates and Chicago. While many other offices have nurses perform dermal injections, Dr. Geroulis insists on performing all injections himself. He utilizes his artistic touch and technical skill to ensure that the result is balanced. Dr Geroulis employs injectables to smooth fine lines and plump sunken cheeks to give the entire facial structure a more youthful and rejuvenated the appearance.
The downside to a liquid facelift, also called dermal injections, is that the results don't last as long. The results from dermal injections typically last six months to a year depending on the injection utilized. Dermal injections are a great tool for achieving facial rejuvenation but long-lasting results require surgery. Typically, patients undergo a facelift procedure if they are interested in rejuvenating the lower two thirds of their face. A properly performed facelift can achieve many goals, including minimizing jowls, removing skin folds and fat pads around the chin and neck and readjusting the excess of loose skin tissue.  As a clinical professor of surgery at University of Chicago Medicine, Dr. Geroulis teaches the latest surgical techniques in facelift surgery, among many procedures, to other surgeons.
As with any technique or procedure, many surgeons take it one step further. Some surgeons are actually using dermal injections, also referred to as a liquid lift, in the place of a lower eyelid surgery. Dr. Geroulis is not one of those surgeons. Dr. Geroulis pioneered a technique for lower eyelid surgery called the transconjunctival approach. Using this surgical technique, he can produce amazing and permanent results without leaving a visible scar. Dr. Geroulis believes this surgery is far superior to the results that can be achieved from injection alone.
To learn more about cosmetic surgery, such as facelift procedures or lower eyelid surgery, schedule a consultation appointment with Dr. Geroulis at one of his medical office locations, which are located Chicago, Hoffman Estates and Northfield. During an appointment, Dr. Geroulis will perform a full facial analysis in order to determine which procedure is right for you. If you'd like to learn more about dermal injections, also sometimes referred to as a liquid facelift, Dr. Geroulis can also answer any questions during a consultation appointment. If you decide to proceed with a dermal injection, Dr. Geroulis will provide detailed recommendations. The goal is always to achieve natural and excellent results. Call 866.875.3937 to book your consultation appointment today.