Say Goodbye to Skin Spots!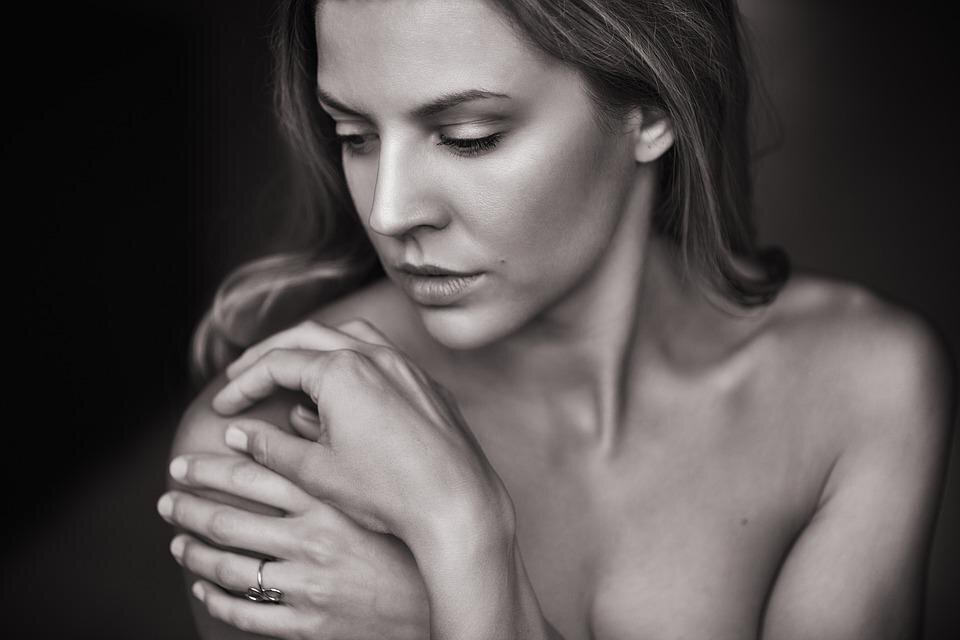 Are you sick of brown spots popping up all summer long?  Do you have red spots, liver spots, or rosacea?  Are SPF and others treatments not doing the trick?  Whether they're on your face, legs, chest, arms, hands or anywhere else with too much sun exposure, IPL Photofacial can erase hyperpigmentation.
How does it work? 
Hyperpigmentation is a form of skin damage usually caused by over exposure to the sun.  These brown spots are the most common sign of premature aging.  Intense Pulsed Light (IPL) or more commonly known as Photofacial, targets dark pigment under the skin's surface to reduce discoloration.  It reduces other visible signs of premature aging, such as fine lines and wrinkles, red spots, and visible veins by working deep beneath the skin's surface to constrict blood vessels to lessen the appearance of these imperfections.
What should I expect?
After your first IPL treatment, you'll immediately notice a redness to your skin tone and a dark appearance on the targeted pigment.  A few days later, you will experience gradual darkening of the pigment and dryness (yes, that's normal!).  You can expect this dryness/flakiness to persist for about 10 days post treatment.  We highly encourage patients to have a microdermabrasion 14 days post IPL; a light exfoliation of the top layers of skin will help alleviate dryness and an enriched moisturizing mask will aid in rehydrating the skin.
For best results, the SKINMEDISPA recommends 4 Photofacial treatments (one per month) and a microdermabrasion follow-up two weeks after each.  Call today for a complimentary skin analysis with one of our licensed aestheticians.