RHINOPLASTY IN CHICAGO – RHINOPLASTY FACTS YOU SHOULD KNOW ABOUT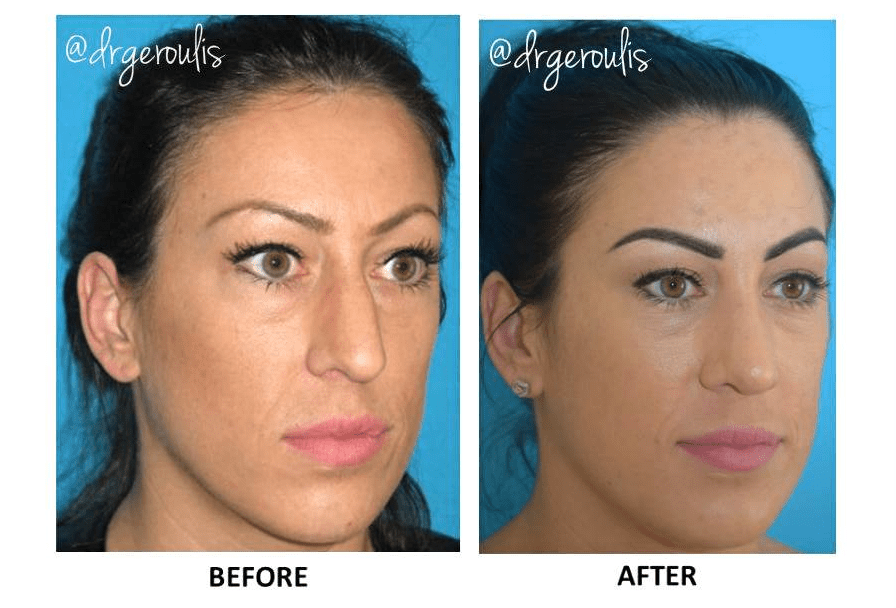 Many people are familiar with the basics of rhinoplasty. It is performed for functional as well as cosmetic reasons, and it can be very satisfying for patients who are self-conscious about the appearance of their nose. Scars are virtually undetectable with either the open or closed technique. Aside from these bits of information, here are some interesting facts about rhinoplasty that you may not know about.
,
,
Explore your options with Dr. Anthony Geroulis for the most advanced nasal surgery procedures in the North Shore. Call us at (847) 441-4441 to schedule a consultation for rhinoplasty surgery in Chicago today!