REDUCE FINE LINES AND WRINKLES WITH ONE OF OUR COLLAGEN-BOOSTING TREATMENTS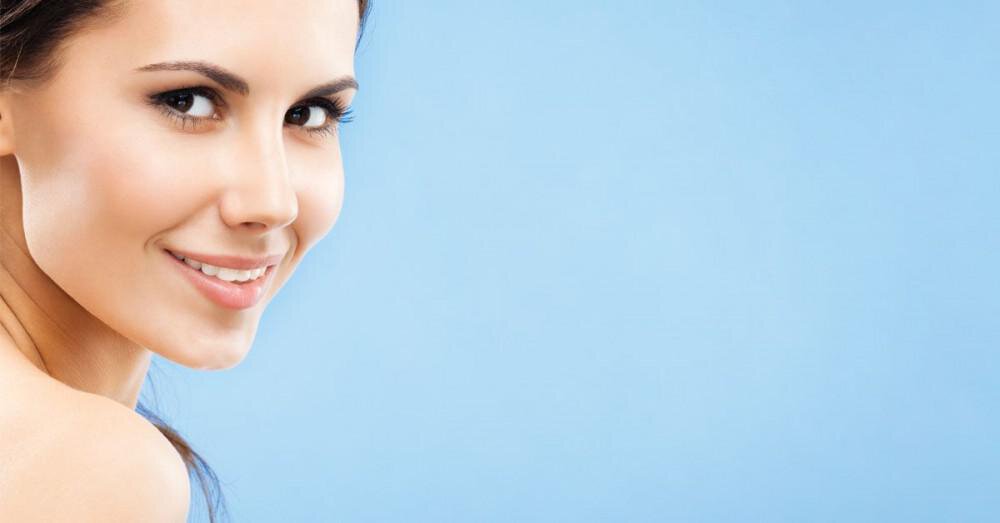 If you have wrinkles, it's because your body is not producing as much collagen as it used to. That's just what happens as we age. Collagen is the most abundant protein in the body, found in bones, hair, tendons, and vital organs, like your skin. When we are young, the body produces lots of collagen; our skin is smooth, radiant, and elastic.  As we age, our bodies produce less and less of it.
The good news is that we know how to stimulate collagen production: trigger the body's healing response. We have many treatments available that actively stimulate collagen production. Because each patient is unique, we don't recommend a specific therapy for everyone. After a complimentary consultation with one of our aestheticians, we may recommend one or several of the following options:
,
Clinical treatments like the Fire & Ice facial from IS Clinical. The Fire & Ice facial is a two-step facial popular among celebrities because of results and quick recovery period. The treatment itself is short and could be done on a lunch break. During the "fire" half of the treatment, a glycolic/retinol mixture applied to the skin removes the top layer of dead and damaged skin, kicking the body's healing response into gear. Next, the "ice" a soothing mixture of antioxidants, aloe vera, and hyaluronic acid (the same ingredient found in dermal fillers) plumps while it soothes.
,
Micro-needling devices utilize small, very fine surgical needles to trigger collagen production. Each needle creates a puncture in the skin, which the body produces collagen to address. This process improves skin thickness, color, texture, and evenness.
,
Dermal fillers, such as Radiesse, Juvéderm, Voluma, or Restylane immediately provide the volume and lift needed to diminish the signs of aging but also act as a scaffold under the skin providing structure.
,
To learn which treatment or combination of treatments may be right for you, please call 847-441-4441 to schedule your appointment.