PLASTIC SURGERY IN CHICAGO – REASONS FOR COSMETIC PLASTIC SURGERY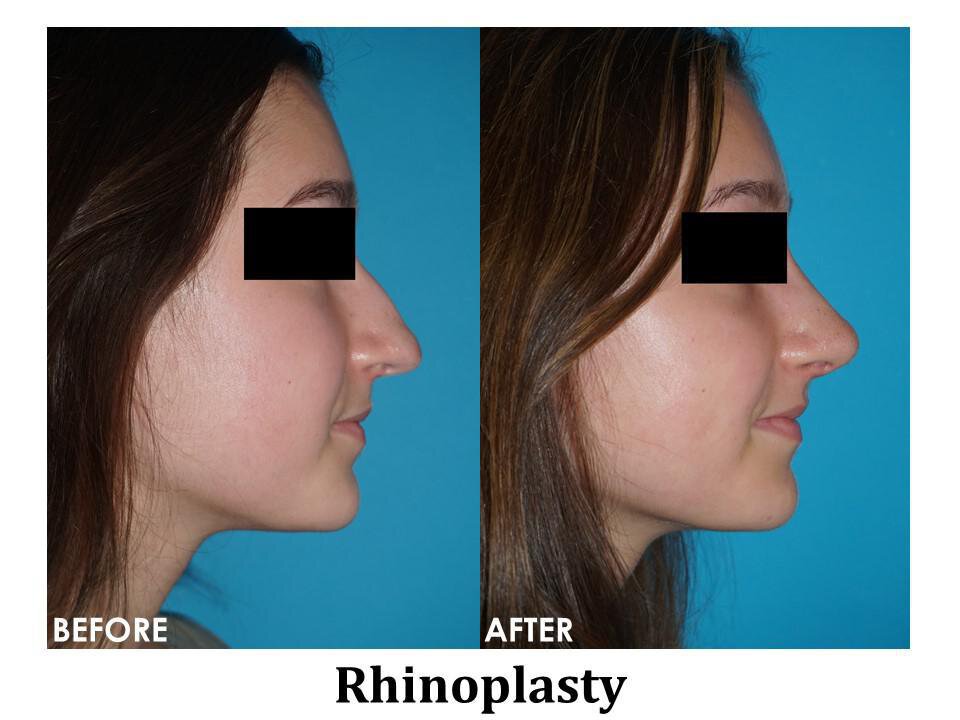 Plastic surgery was once only for the rich, famous and privileged. Today, anyone can undergo plastic surgery reasons to look slimmer, better and younger. At The North Shore Center for Facial, Plastic & Cosmetic Surgery, Dr. Anthony J. Geroulis combines technical innovation, individualized attention, creativity, and surgical skills to provide the best facility for plastic surgery in Chicago and surrounding areas.
Contact us to explore your options with Dr. Anthony Geroulis for the most advanced plastic surgery procedures in Chicago. Call us at (847) 441-4441 today!