MORPHEUS8 - Skin Tightening Without Surgery!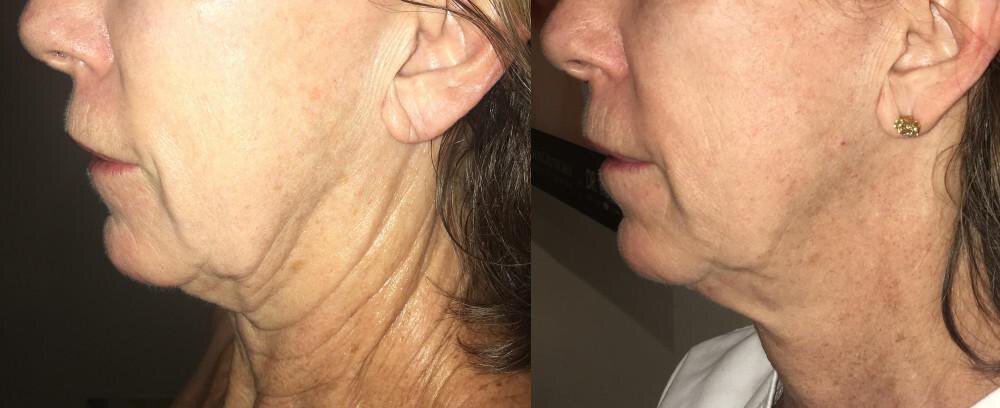 Morpheus8™ is a fractional skin treatment that stimulates collagen production of the underlying layers of the dermis. By targeting the deeper layers of the skin, the building blocks will reorganize themselves in a natural anti-aging process. By combining micro-needling and radiofrequency, the Morpheus8™ can direct energy toward the adipose fat that is notorious for creating jowls, bra rolls, and more. 
Morpheus8™ makes use of both micro-needling as well as radiofrequency treatments, both proven to have dramatic effects on the health and appearance of your skin. If you are curious whether Morpheus8™ may help you, the team will speak with you in detail about the potential benefits and guide you through the process to achieve the results that you desire.