Minor Face & Body Procedures are available!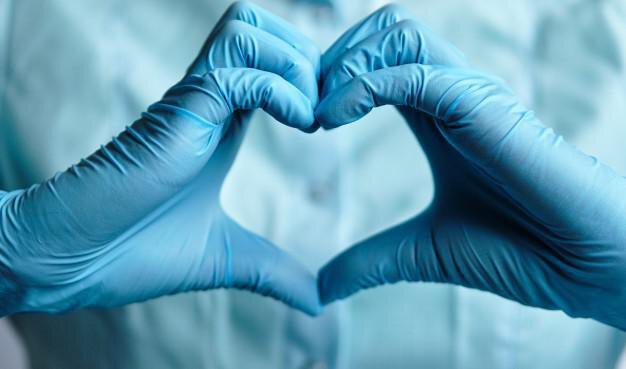 Every person has different concerns about their appearance. We offer an array of options to meet our patients' needs.
Minor procedures that are offered in our office include:
Basal Cell Carcinoma
Squamous Cell Carcinoma
Cysts
Keloids
Moles
Lipomas
Keratosis
Skin Tags
Lesion Excision
Laceration Repair
Scar Revision
Ear Piercing
Earlobe Repair
,
During the consultation, Dr. Geroulis will perform a thorough assessment of the patient's skin, goals, budget, and unique needs.
Consultations will incur a service fee of $100 which can be applied toward the future procedure within 6 months of the initial visit.
Schedule your consultation to receive a financial quote and individualized treatment plan with the North Shore Center for Facial Plastic & Cosmetic surgery today!