Micro-Needling with PRP now available at the SKINMEDISPA!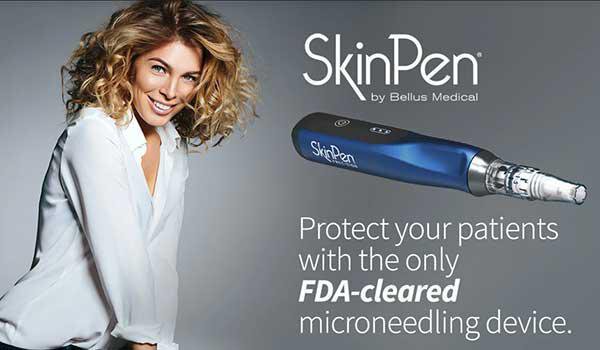 The SKINMEDISPA performs all Micro-Needling with SkinPen, the first Micro-Needling device cleared by the U.S. Food and Drug Administration. 
Micro-Needling with PRP uses part of the blood from the person having the procedure to rejuvenate the skin. Your practitioner will take a blood sample (30 mL) and then use a spinning tool called a centrifuge to separate the PRP from the blood. PRP contains proteins, including growth factors and cytokines. These proteins help skin tissue repair itself. The practitioner will then apply the PRP to the skin to encourage collagen production and cell reproduction.
The addition of PRP to traditional Micro-Needling speeds up the healing process and stimulates skin renewal producing optimal results. The result is smoother, firmer, and younger-looking skin. Microneedling with PRP can also take a few weeks to show results, as the body takes time to produce collagen. As a result, people can expect to keep seeing improvements in their skin in the weeks following their treatment.
Call today or schedule online for your complimentary consultation with the SKINMEDISPA!