Let's talk about unwanted body hair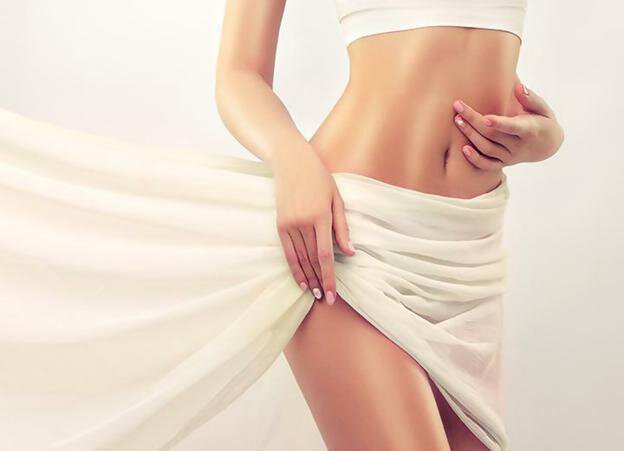 What could you do in 72 days? Travel around the world? Walk from Chicago to San Francisco and back? Shave?
That's right! The average woman spends 72 days of her life shaving. That isn't the only downside. Besides the amount of time, the cost adds up to nearly $11,000 in our lifetime spent on shaving needs, not to mention the irritation of ingrown hairs, accidental cuts, and the short amount of time that you actually enjoy before the hair grows back. Yes, we know that not everyone shaves so what about waxing? Costs to keep up with waxing can be astronomical, close to $23,000 depending on what part of the body you wax, with the inconvenience of having to go back every 3-4 weeks. While some people say that they see a depletion of hair, many women frequently say that it can take years for that to be the case.
So what is the alternative? The SKINMEDISPA has your answer: laser hair removal.
Women spend twice as much money on shaving than on laser hair removal. This, combined with the visible benefits of smoother skin and almost immediate and noticeable results makes laser hair removal a clear choice. In fact, doctors say that after your first session you will see a 10-20% depletion of hair in the area treated.
Additionally, you can spread out these treatments between 4-6 weeks depending on the area you want focused on. This means less time wasted on hair removal regimens and more time for yourself, maybe even sneaking in a facial at their spa!
Why wait to become the new you? Schedule a consultation with Ritta to learn more about the treatment options available to help you achieve your skin rejuvenation goals, call (847) 441-4441 today! You can also visit our website, www.yourskinmedispa.com for more information on the best laser hair removal in Northbrook.