LESSON PLAN: FACE AND NECK LIFT TERMINOLOGY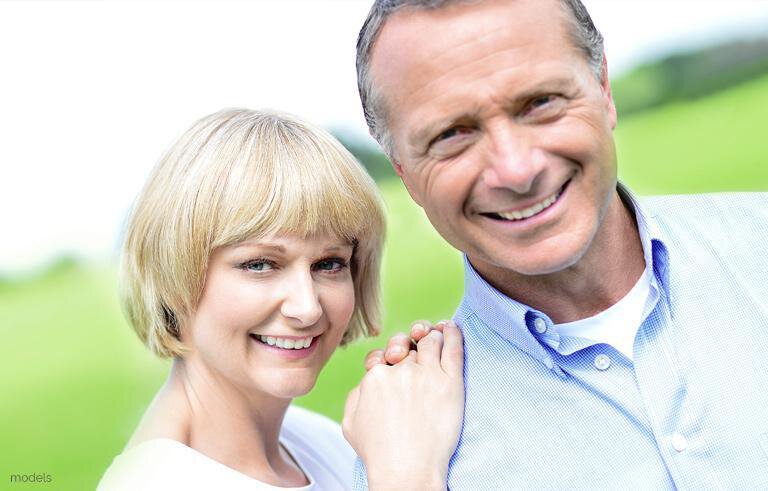 How much do you know about face and neck lift surgery? Chicago is home to so many accomplished surgeons. When deciding to undergo a cosmetic surgical procedure, the first step usually involves research. Most individuals don't know a lot about the complicated and fascinating world of cosmetic surgery unless one of their friends or family members has undergone a procedure in the past. Sometimes the array of vocabulary can seem daunting and overwhelming. Please use this feature to learn all the vital terminology about facelift procedures in Chicago.
Facelift Surgery: Chicago-surgeon Dr. Geroulis performs this rejuvenating procedure to address the lower two thirds of the patient's face. Dr. Geroulis specializes in a very specific type called the S-facelift, which is named for the discreet, incisions hidden in the creases of the ear. This procedure allows for Dr. Geroulis to define, contour and smooth the jawline while promoting a swift healing process.
Neck Lift Procedure: Chicago surgeon Dr. Geroulis may perform this surgical procedure alone simply to smooth and define the neck region but it is usually combined with a facelift. A face and neck lift procedure (Chicago surgeon Dr. Geroulis' specialty) means that both the lower face and jowl region is addressed while reshaping the neck, as well. These two procedures are combined into one when a patient has a significant amount of excess skin that requires reshaping.
Corset Neck Lift: Often referred to as a corsetplasty, this procedure is a highly specialized type of neck lift. During the procedure, Dr. Geroulis reduces the activity of the myriad of neck muscles and gently pulls them upwards to help minimize the appearance of jowls. Unlike prior neck lift procedures, no muscle is removed. The corsetplasty is often combined with a facelift if excess lax skin needs to be removed as well, especially when this excess skin extends upwards into the lower third of the face.
While it is definitely a good idea to have a basic understanding of these terms before your consultation appointment, it is most important to select a surgeon who makes sure you are very well informed throughout the whole process. A good surgeon will perform a detailed analysis to determine which procedure is ideal for you and then explain to you the reasoning. Dr. Geroulis always takes the time to carefully walk patients through the procedure and answer any questions that they may have about facelift surgery. Chicago-surgeon Dr. Geroulis also provides patients with his home phone number and cellphone number following their surgical procedure so that they can call him directly with any question, big or small. This always gives patients peace of mind to know that their surgeon is only a short phone call away.
Call today to schedule your consultation appointment with Dr. Geroulis, accomplished sculptor and clinical professor of surgery at University of Chicago Medicine, for a face and neck lift surgery. Chicago, Northfield and Hoffman Estates are the office locations where Dr. Geroulis meets with patients for consultation appointments. Call 866.875.3937 to schedule yours today!