LASER TREATMENTS IN CHICAGO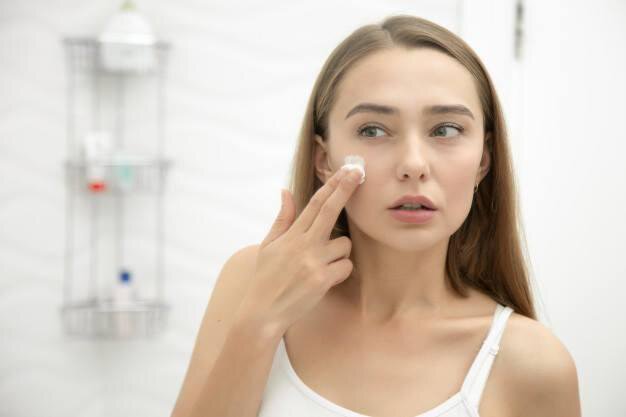 Venus Versa™ is a medical aesthetic laser treatment device that can target a wide range of aesthetic concerns using an innovative combination of different clinical technologies. Venus Versa™ uses cutting-edge laser technology to offer non-surgical solutions for today's most in-demand aesthetic concerns, including premature signs of aging, acne, unwanted hair, skin damage and uneven texture, and wrinkles.
https://www.youtube.com/watch?v=2v6mSX2yT6w&feature=emb_title
Explore your options for the most advanced laser treatments for your most pressing aesthetic concerns with Dr. Anthony Geroulis. Call us now at (847) 441-4441 to learn why Venus Versa™ is right for you.