LASER SKIN RESURFACING FOR THE FACE IN NORTHFIELD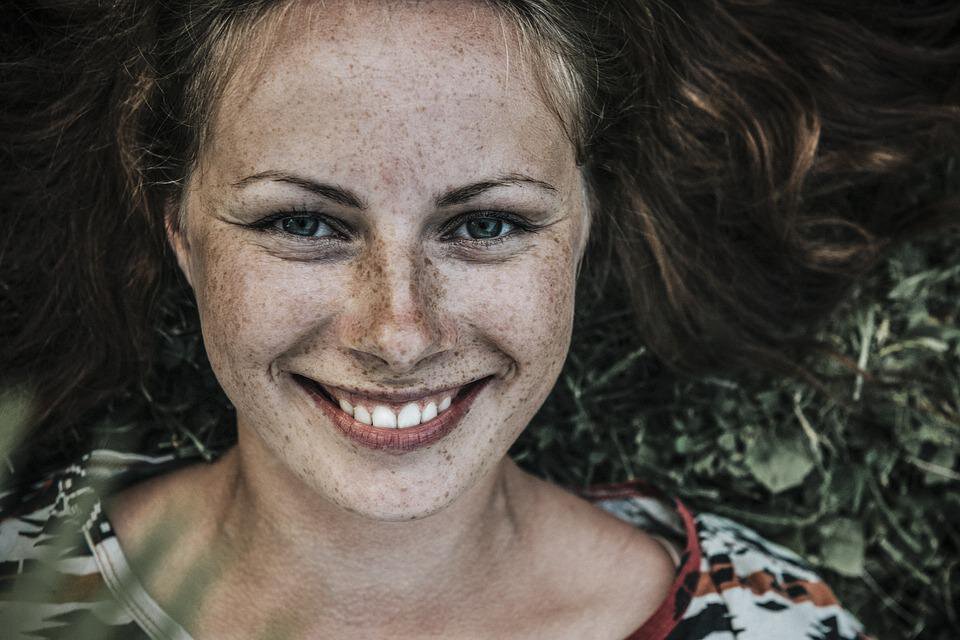 Laser skin resurfacing (also known as "laser peel") is the high-tech method for removing the outer layers of damaged, aged skin to reveal the healthy, youthful skin underneath. During a laser skin resurfacing procedure, Dr. Anthony Geroulis uses a precise, thin high-powered laser beam to vaporize the upper layers of the skin at specific and controlled levels of penetration. This removes damaged outer layers of the skin and stimulates the lower layers to produce new collagen. As new cells form during the healing process, smoother, tighter, fresher-looking skin is formed.
Contact us to explore your options with Dr. Anthony Geroulis for the most advanced laser skin resurfacing face procedure in Northfield. Call us now at (847) 441-4441 to schedule a consultation for laser skin resurfacing in Northfield, Chicago or Hoffman Estates location.