JUVEDERM INJECTIONS IN CHICAGO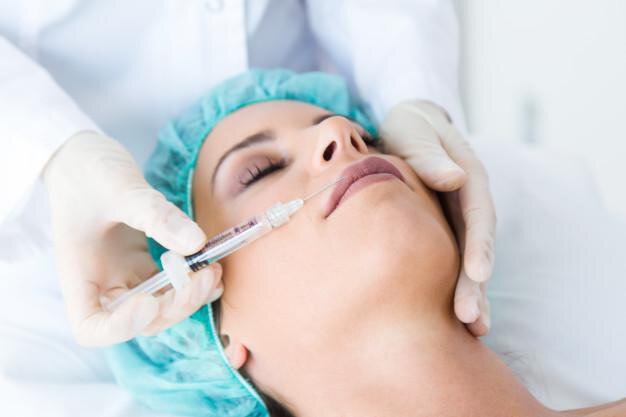 Juvederm, a hyaluronic acid filler with a smooth-gel consistency, is utilized to give patients natural and long-lasting results almost instantaneously. The result is temporary facial rejuvenation: a softer, fuller face, younger and healthier in appearance with a smoother complexion. Juvederm injection results have considerable duration: they last for up to a year compared to most fillers and injections that typically last for around six months.
Explore your options with Dr. Geroulis for the most skilled Juvederm injection procedures on the North Shore. Call us now at (847) 441-4441 to schedule a consultation. You can also visit our website for more details on our Juvederm injection procedures in Chicago.