IT'S ALL ABOUT ALLERGAN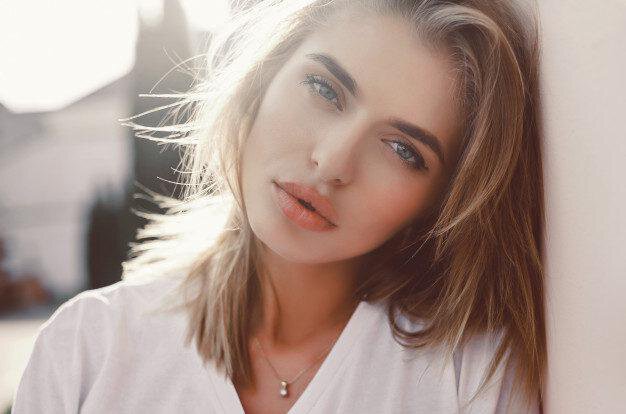 When it comes to non-invasive treatments, time and time again, our patients look to Allergan. Their family of injectable products have lasting results and can help soften fine lines and wrinkles, plump cheek bones, create the perfect pout, and smooth away those worry lines. Not sure what's best for you? Here is what to expect when using each of these products:
BOTOX® helps to soften and smooth fine lines and creases in the forehead, between your eyebrows, and crow's feet. It allows for a more youthful appearance and helps to prevent those lines from worsening over time. Our goal is for you to look like yourself – only with less noticeable lines.
Juvederm Voluma® provides a subtle lift that lasts. Wrinkles aren't the only the sign of aging. Over time, your cheeks begin to sag and flatten due to loss of fat and collagen. Voluma® adds volume beneath the skin's surface to lift and contour the cheek area.
Juvederm Ultra® is an injectable gel that softens parentheses lines and wrinkles around the nose and mouth to create a smoother appearance. It can also add more fullness and plump lips – whether they have naturally thinned over time or if you simply want fuller lip appearance.
Juvederm Volbella® is specifically designed to help define and perfect lips by adding volume and softening those vertical lines and creases above your lips sometimes referred to as "lipstick lines". Volbella® is a great option for patients looking for lip definition instead of plumping.
Expertly injected by Dr. Anthony Geroulis, your treatment will be catered to you. We strive for natural-looking results that are subtle and refreshed. At the North Shore Center for Facial, Plastic and Cosmetic Surgery, we have a solution. Invasive or non-invasive, let's discuss your concerns and see what the best fit is for you.