HOW TO PREVENT AND REVERSE AGING AROUND THE EYES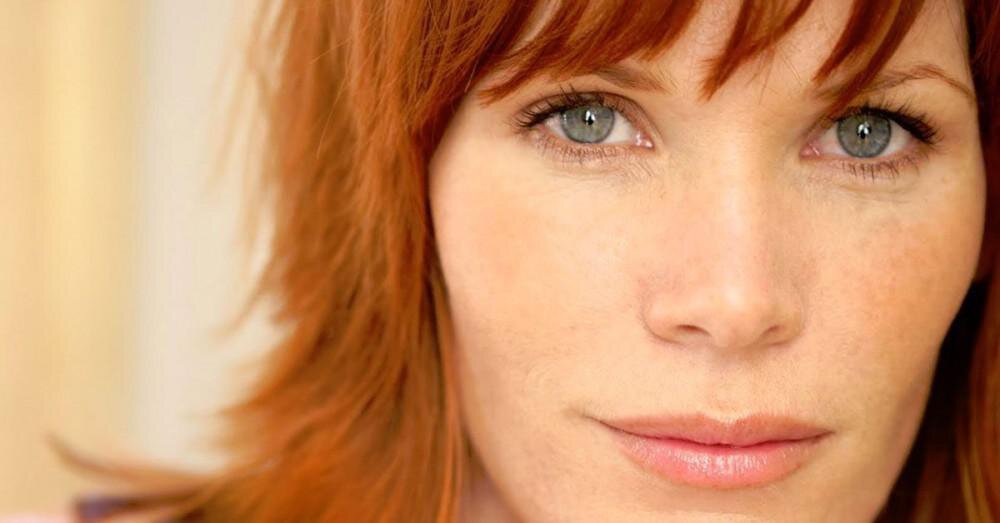 What do you think is the first part of the face to age? The correct answer is the eyes! Each month, we will spotlight a different aspect of the face and provide tips and recommendations on how to prevent and reverse common signs of aging!
Due to the delicate nature of the skin surrounding them, the eyes are the first part of the face that begins to age. Many adults as young as 35 (yes, you heard us right!) are candidates for lower eyelid surgery. From products to injections to surgery, Dr. Anthony J. Geroulis and his medical team have laid out all the different ways to help prevent and reverse signs of aging around the eyes.
Eye Cream: Everyone in their 20s and beyond should have a good, daily undereye cream to prevent circles and fine lines. One product we love is the Illuminating Eye Repair Cream, this hydrating eye cream helps treat dark circles and fine lines while increasing skin firmness and elasticity. Product is in a retinol base so it is recommended to use outside of the orbital rim and every other night in the beginning.
Botox: Those looking to simply correct fine lines and wrinkles around the eyes should consider Botox. The advanced solution safely reduces wrinkles in minutes. Consistent use of Botox injections for fine lines can combat wrinkles before they deepen, slow down the onset of new ones, and even delay the need for surgical intervention for years. Many men and women use Botox to lessen the vertical lines between their eyebrows and address the fan-shaped wrinkles, or "crow's feet", in the outer corners of the upper eyes.
Lower Eyelid Surgery: Dr. Geroulis pioneered a technique of lower eyelid surgery called the "transconjunctival approach," which removes lower eyelid bags with the employment of a single incision on the inside of the eyelid. This means that there is no visible scar! This procedure rejuvenates and refreshes tired looking eyes, dramatically improving their appearance and contour without altering their natural expression.
Upper Eyelid Surgery: This 45-minute eye rejuvenation procedure involves Dr. Geroulis carefully removing excess skin from the upper eyelids. Often time, due to genetics and aging, adults can have puffy upper eyelids. If this is the case, Dr. Geroulis can carefully remove a controlled amount of fat through discreet and hidden incisions for incredible results. The goal of eye rejuvenation, whether it's an upper or lower blepharoplasty, is to subtly refine the tissue, fat and skin that have become unbalanced by skillfully removing and re-contouring them to restore the harmony that was once there.
Now that you have learned a little more about the types of treatments for your eyes, we recommend scheduling a consultation appointment with Dr. Geroulis. During your consultation appointment at one of his outpatient medical offices in Northfield, Hoffman Estates or Chicago, Dr. Geroulis will perform a highly detailed facial analysis to determine which of these treatments, products or procedures are right for you. Dr. Geroulis is an industry veteran with more than thirty years of experience who will provide a very thorough recommendation. Request a consultation or call 847.441.4441 to schedule an appointment.