EYELID SURGERY IN CHICAGO – ADVANTAGES OF EYELID SURGERY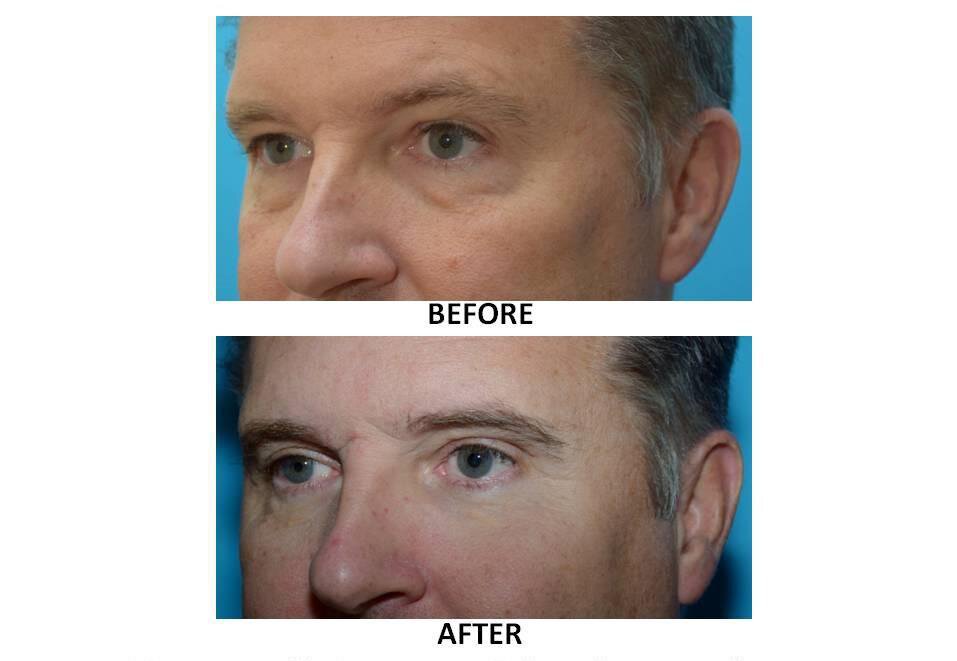 There are two types of cosmetic surgical procedures that address signs of aging around the eyes. Upper eyelid surgery is a short and delicate eye rejuvenation procedure that involves a cosmetic surgeon carefully removing excess skin from the upper eyelids. Lower eyelid surgery is another short eye rejuvenating procedure that is designed to refresh the tired, puffy under eye area while dramatically improving the eye's appearance and contour.
,
,
If you are looking for the best eyelid surgery in Chicago, we can help! Call us at (847) 441-4441 or visit our website for more details.