Experience The Difference With Customized Skin Care!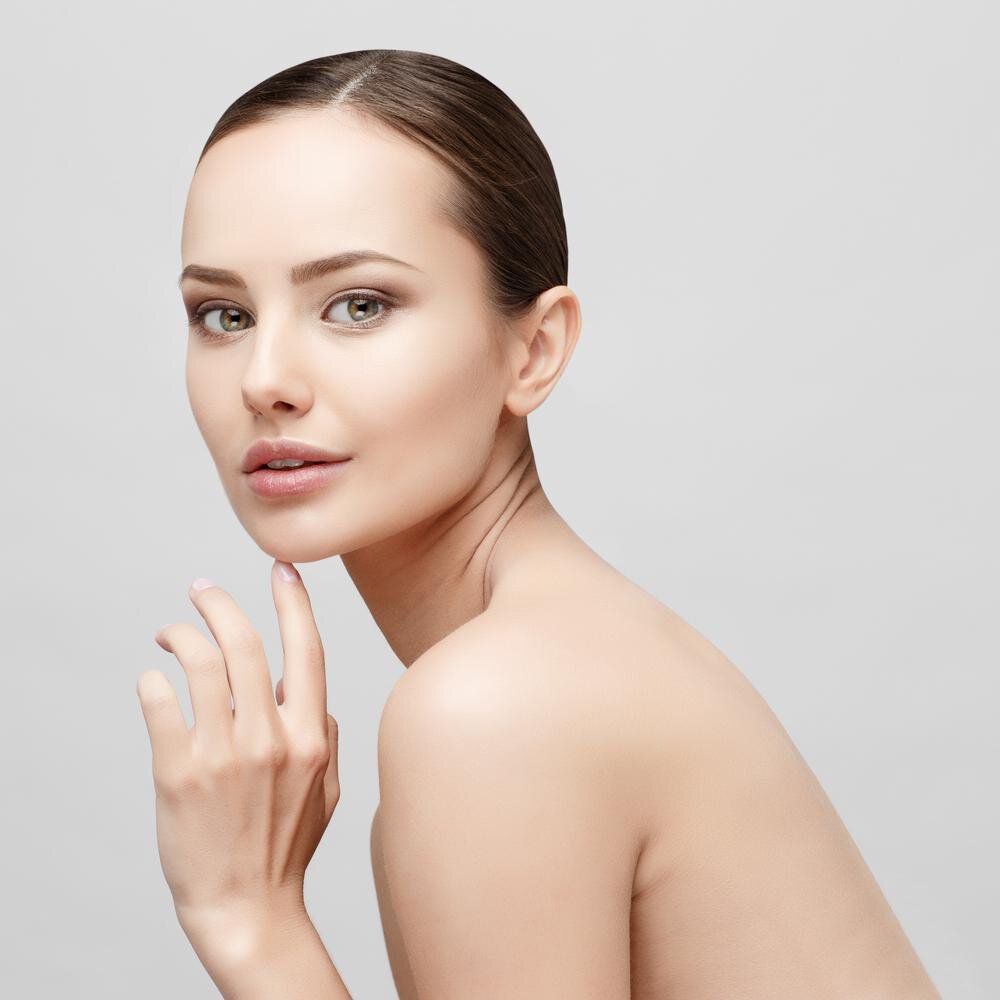 Are you tired of over-priced "miracle" skin care products?  Ad after ad on television, Facebook, Instagram, and in magazines are celebrities boasting expensive, luxe skin care products in pretty packaging.  The more expensive the product, the better the results, right?  Not necessarily.  A lot of trendy skin care lines focus on selling the image instead of focusing on what's really important – the results.
Our Northfield med spa offers an array of non-invasive skin treatments such as clinical facials, micro-needling, chemical peels, and laser treatments.  Between treatments, we always tell our patients to "protect your investment."  If you are diligent with your skin care treatments, the best way to protect your skin, preserve your progress, and cumulate further results is by maintaining a systemic at-home skin care program. 
What helps our patients achieve the best results?  Knowing where your skin care products are being manufactured is very important as well as the quality of the ingredients.  Dr. Anthony Geroulis' private label skin care line is developed in an FDA-registered manufacturing facility in the United States.  All of our products are developed using the highest quality, pharmaceutical-grade ingredients which are tested to deliver safe, consistent, and effective results for all skin types.
Every patient is unique and our at-home skin care regimens are customized for your needs.  Call today to schedule your complimentary skin analysis with one of our licensed aestheticians.  Mention our blog for 25% off your first skin care purchase!